Tipi info and Sizes
1, 2 or 3 hats?
What size do I need?
1 tipi hat can hold up to 45 guests
2 tipi hats can hold up to 100 guests
3 tipi hats holds up to 150 guests
The tipi size is based on the number of guests coming to your wedding, how many people on each table and what extras you want...fire pit, stage, dance floor, chill out area etc.
Basic package includes:
your chosen number of hats, VAT, flooring, indoor fairy lights, a wooden bar and glassware, 3x bar staff, delivery and damage waiver, the Orchard grounds, parking, generator, toilets, owner on site for set up and wedding day.
Both styles of 3 hat tipis are the same price.
The cost depends on what extras are hired and how many guests can be seated. This is why the floorplan is tailored to each, individual wedding.
Single Hat Tipi
Great for an intimate wedding or gathering in the Orchard
1 Tipi hat can fit a MAXIMUM of 45 guests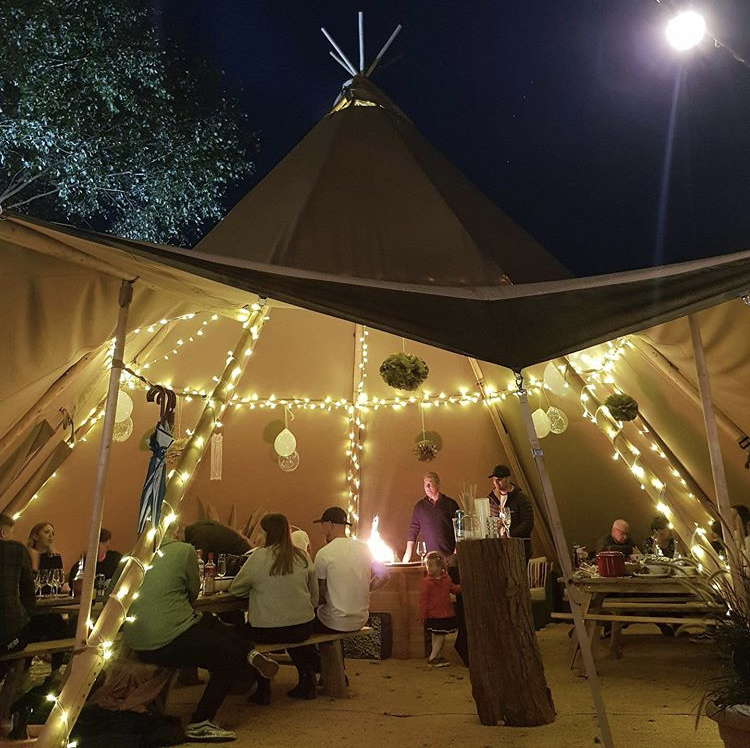 Single Hat Tipi Dimensions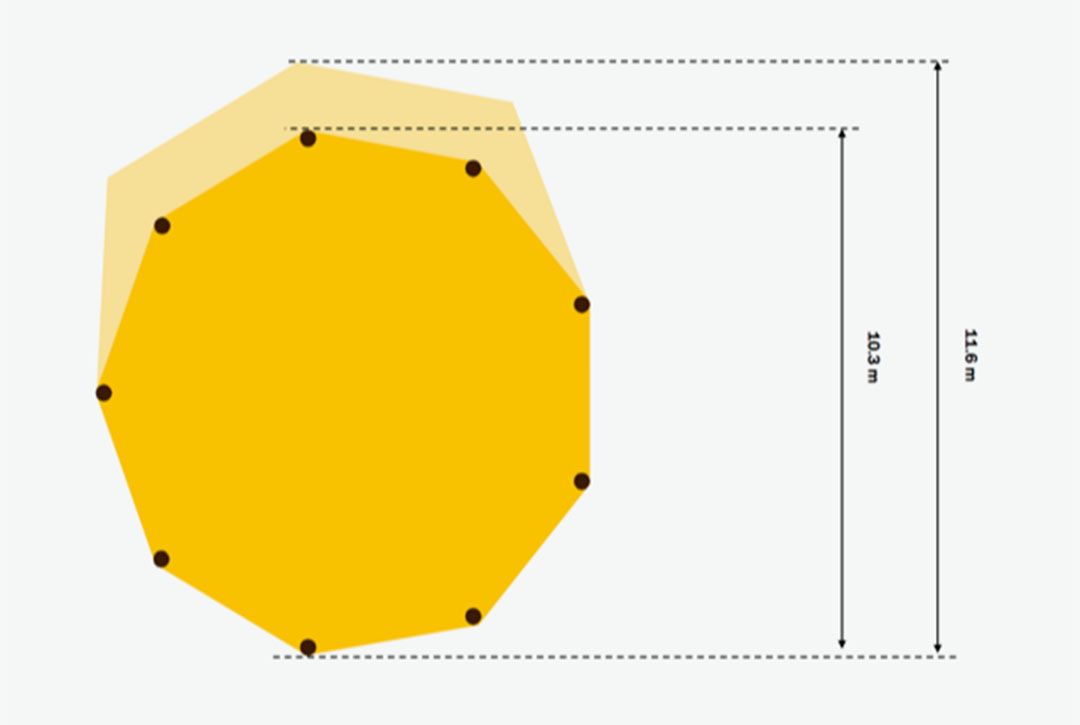 Two Hat Tipi
Most popular size for a wedding
2 hat tipis can fit a MAXIMUM of 100 guests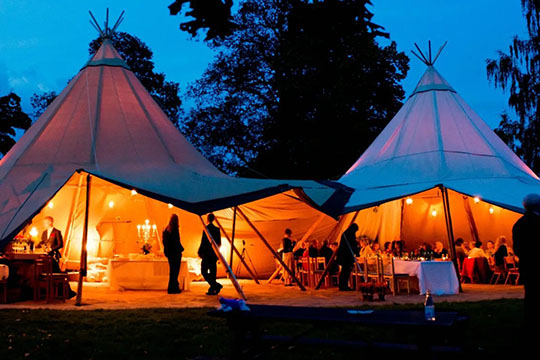 Triple Hat Tipi - Top Hat
3 hat tipi can fit a MAXIMUM of 150 guests seated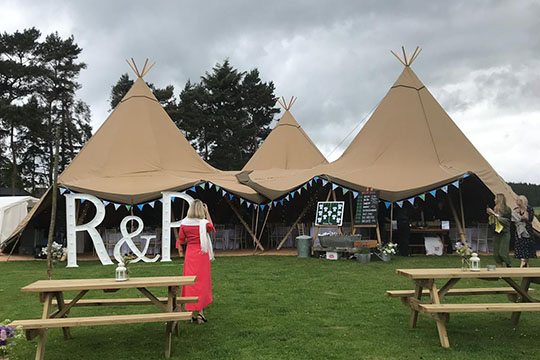 Triple Hat Tipi Dimensions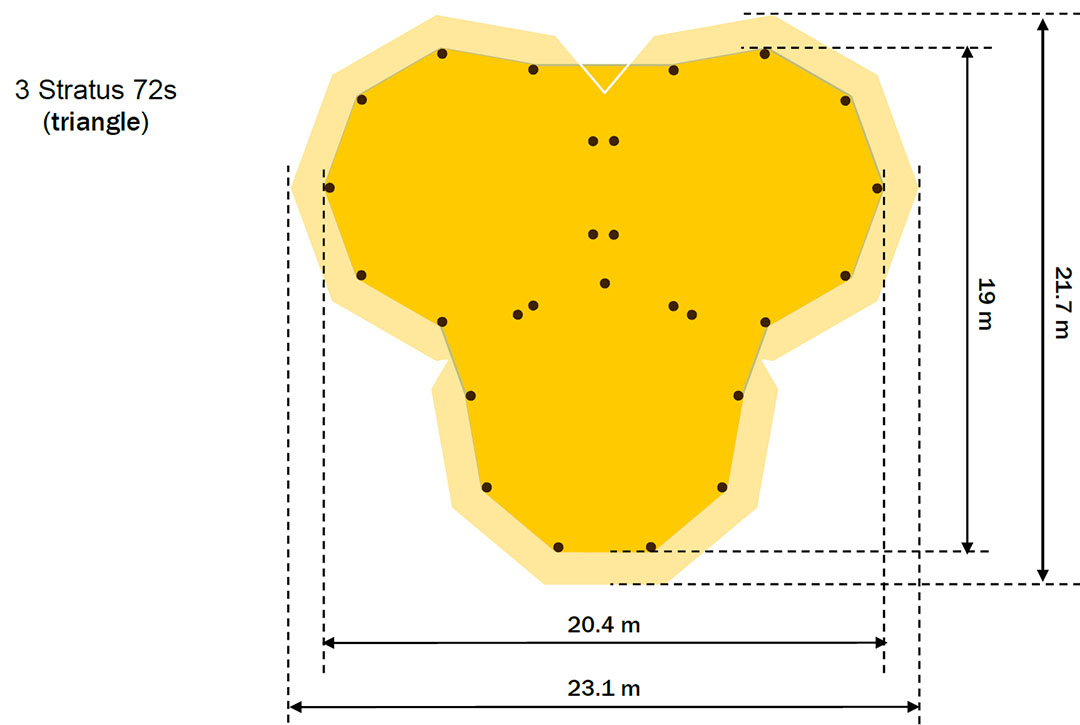 Triple Hat Tipi - Arc
3 hat tipi can fit a MAXIMUM of 150 guests seated