ABOUT US
The story behind The Orchard at Munsley
We are Jayne & Ian – Team Orchard! We are a husband and wife team living where I grew up, having moved away, had kids and moved back to the family farm. My husband, an ex fireman from the Black Country, is now working with my Dad on the farm and enjoying country life and fresh air!
We got married nine years ago on this very site and I always thought that I would love to offer it to other couples, as it truly is a beautiful part of the country. I have first hand experience of planning a wedding at this venue plus a background in public relations and event management so understand what it takes to organise one of the most memorable days of your life. That's why you'll find me on site for set up and on the actual day, all day, up to the moment the last song is played to ensure you have a fantastic day, so that everything runs smoothly and that everyone is in the right place at the right time.
My husband takes care of the more practical side of things such as mowing the field and humping bales around! You might even see him behind the bar or directing traffic in the car park.
It's a team effort and we take great pride in offering a family run, personalised wedding venue where you get to know us before your big day.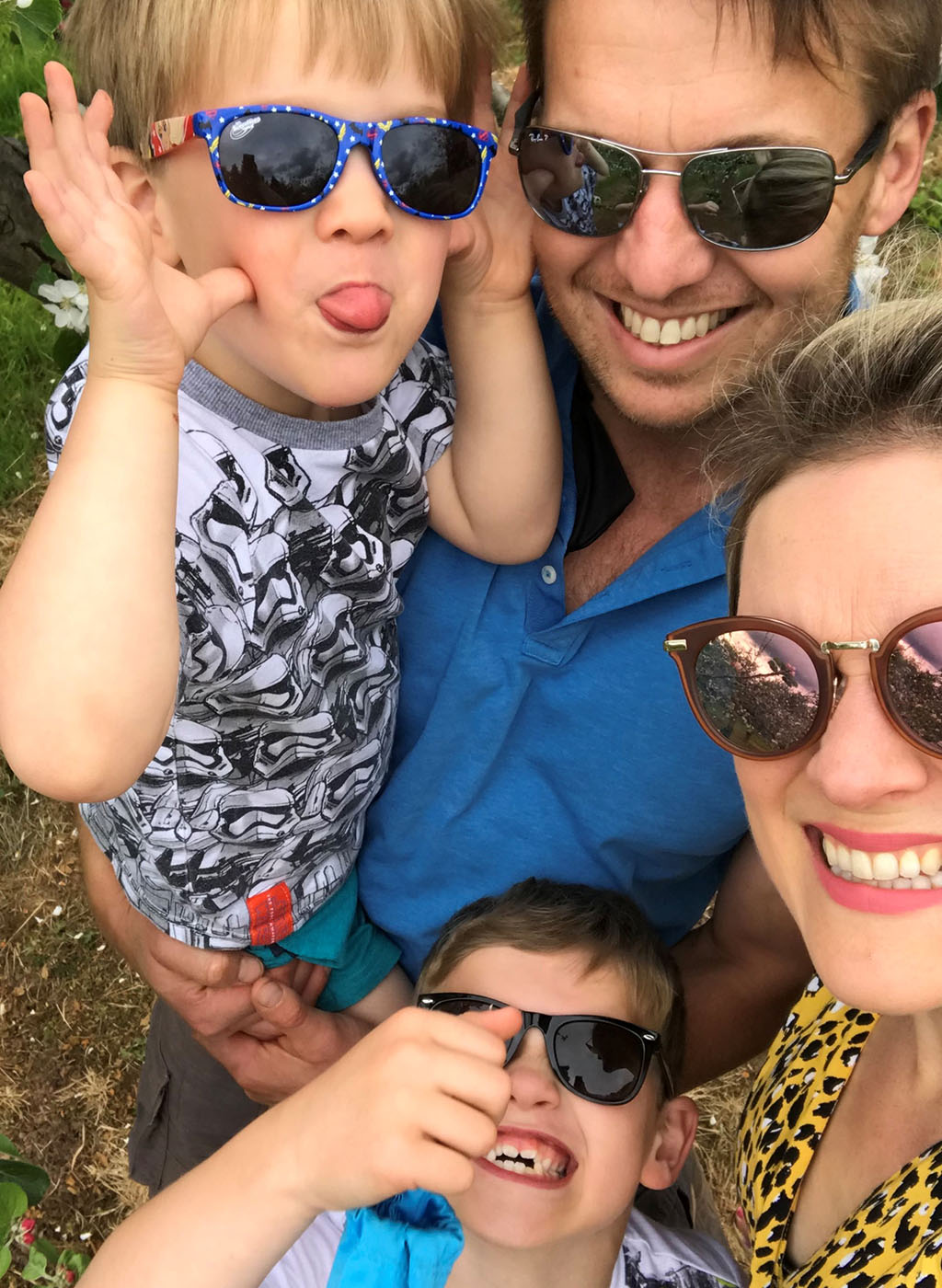 ---
To find out more about The Orchard at Munsley contact me today.